swimming lessons at newcastle pools
Our Learn To Swim Program season has ended and will re-open in September 2021.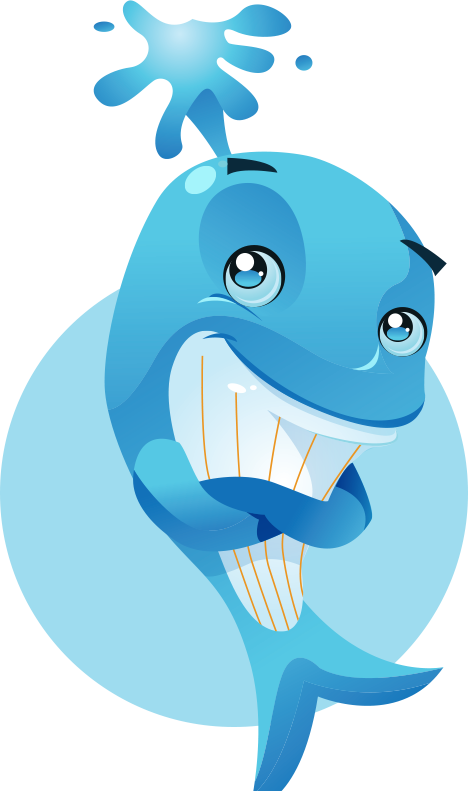 Have you decided it's time to finally prioritise swimming lessons for your family? BlueFit's Swimming school is open at Newcastle Pools sites Lambton, Mayfield and Wallsend, with classes being available for all levels, ages and abilities. 
The Learn to Swim program is geared towards Newcastle kids ranging from infants to adolescents. With fun water-based play and several different ranks for your child to progress through, BlueFit classes truly equip your child for life.
By participating in this swimming club at Newcastle Pools, your child can develop their confidence in the water while enjoying social and physical activity. Our qualified BlueFit Swimming instructors will also happily work with children who have a fear of the water, helping them overcome obstacles in a safe and fun manner. With the aquatic program running throughout the year, including the school holidays, your child will be able to enjoy uninterrupted fun while keeping fit!
What are the benefits of BlueFit Swim Classes?
BlueFit is the leader in swimming lessons for all ages and abilities. Here's why:
Learn to Swim Program Today
Try BlueFit Adult Swimming Lessons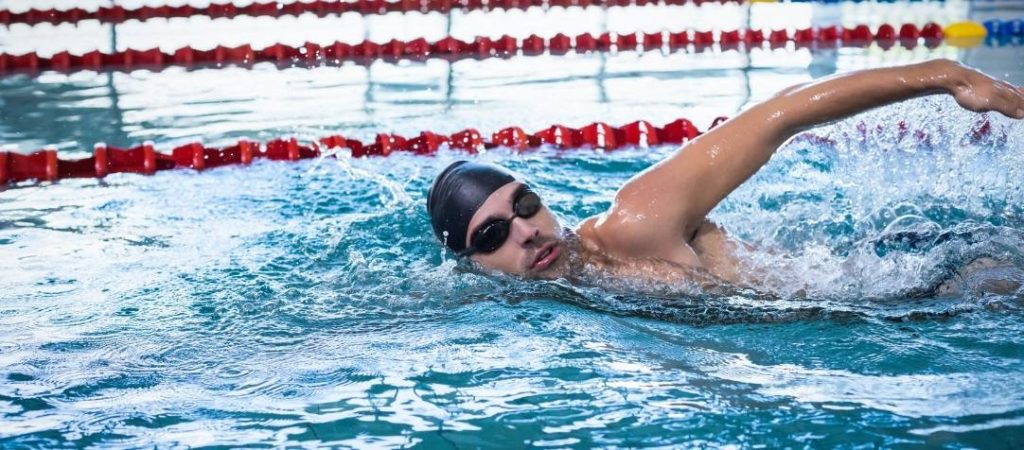 Are you instead looking to develop your own swimming abilities? If you never had a chance to learn swimming, are afraid of the water or simply want to brush up on your skills, you'll be pleased to find out that BlueFit also offers adult swimming classes. From complete beginners to advanced swimmers looking to refine their technique, a variety of classes are available to adults. It's truly never too late to learn or grow, with our coaches and instructors helping you maximise your potential.
BlueFit also offers one-on-one swimming lessons for those with special needs to aid with water confidence and safety. Once these students have developed foundational skills, they will be integrated into group classes, which are a fantastic way to socialise.
It's time to prioritise water safety and your own fitness. At the same time, you'll be able to develop your confidence and socialise during your BlueFit Swimming classes, all while guided by expert coaches and instructors.