Five-time world champion Rhiannan Iffland has bounced back from defeat to win the second round of the Red Bull cliff-diving series in Paris. "I'm really proud in how resilient I was and how I dealt with the pressure" she stated.
Diving into the famed Seine River with the Eiffel Tower as a spectacular backdrop, Iffland was cheered on by an estimated crowd of more than 20,000.
Iffland, who learned to dive at Lambton Pool under the tuition of Hunter United Diving Academy coach Eric Brooker, admitted it was surreal to be competing at such an iconic location.
"On the training day I noticed only when I left that I didn't look at the Eiffel Tower all day, but when I was competing I made it a point to myself to stand up there and have a look around and take in the scenery," she said. "It's incredible standing up there looking around and realising this is my life."
Followed by this she competed at Copenhagen in Denmark, taking home win number 25! So impressed with you Rhiannan!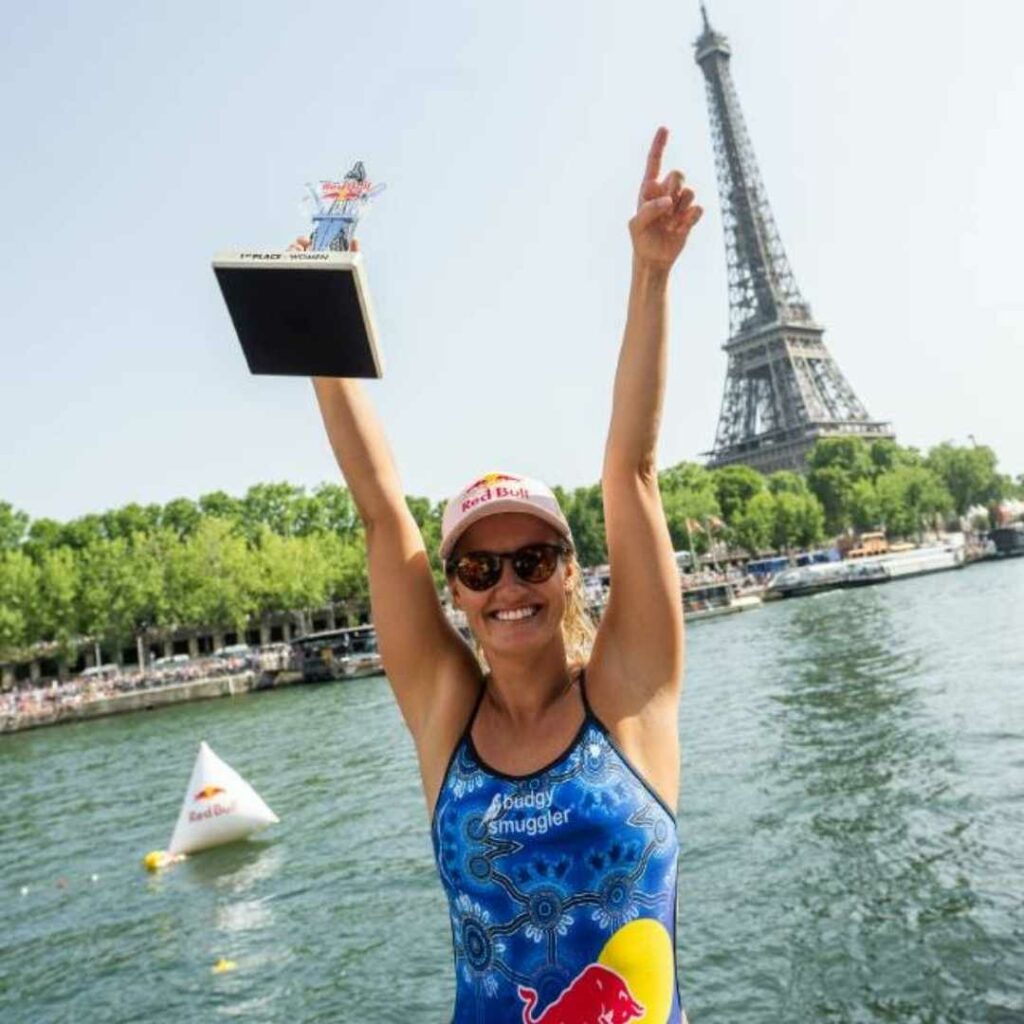 Image via @rhiannan_iffland.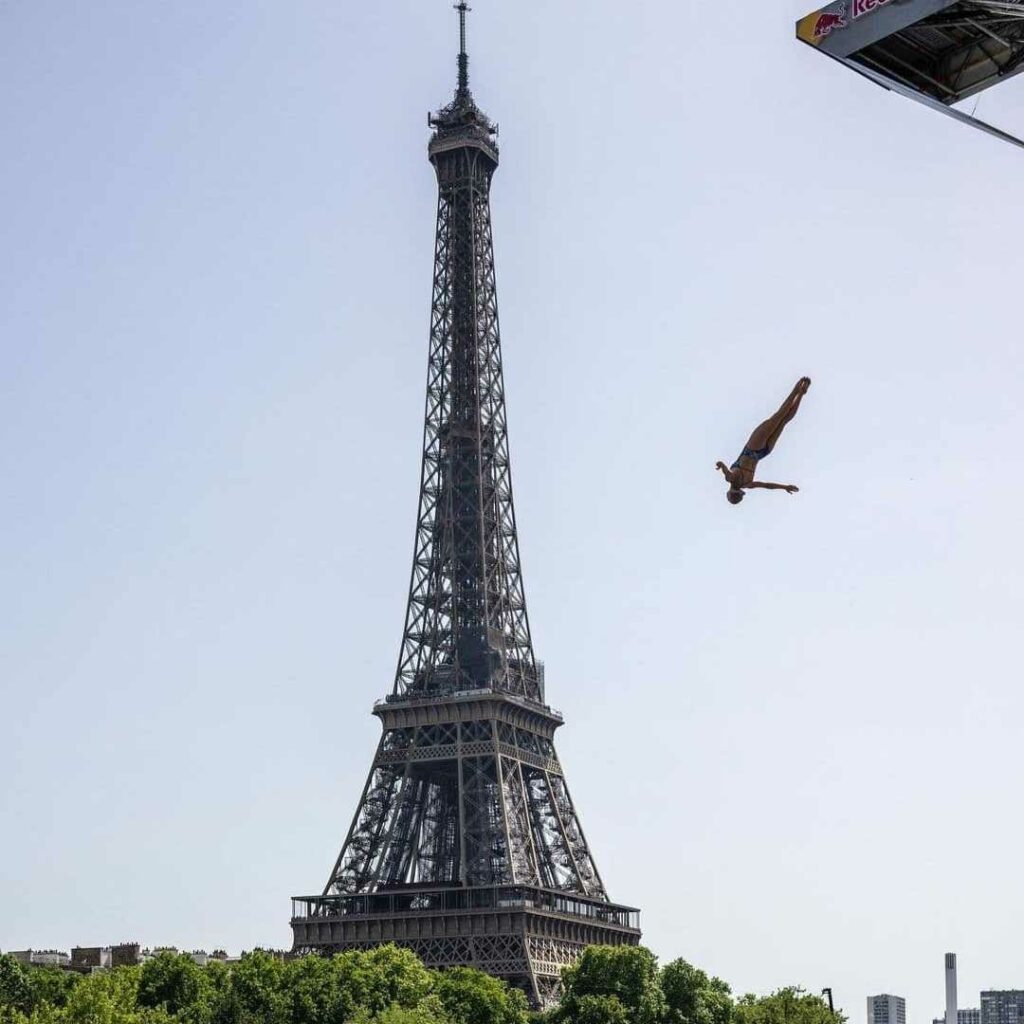 Image via @rhiannan_iffland.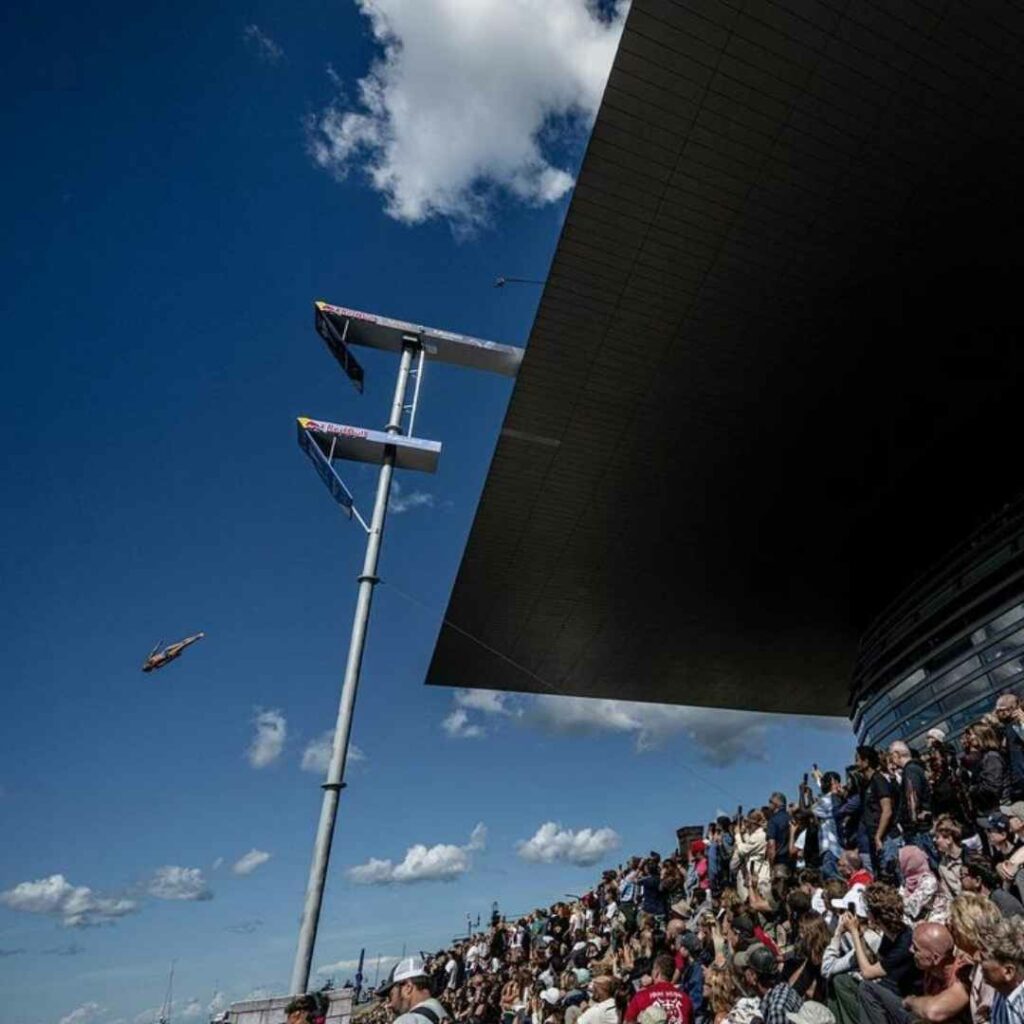 Image via @rhiannan_iffland.