We have some exciting news, learn to swim returned from Friday, 5th November! We will notify you when classes for Mayfield and Wallsend are able to open.
Lessons at Lambton, Mayfield and Wallsend have moved from a term-based system to a perpetual (fortnightly payments) program which not only means more consistent swimming outcomes for your child but also means no more bulk upfront payments!
Under the new perpetual system, classes will continue to run through the school holidays with a small break over Christmas/New Year and during the winter closure. We do not run on Public Holidays and if your lesson is meant to fall on one of these days you will not be charged. Check out our 2021 Swim School Calendar for all our important dates.
2021 Enrolment
Enrolments for the new program are open! Click here to book the student's classes.
Customers who have previously been enrolled, it will ask for a password when you try to book, your default password will be 1234. When you are ready to cancel out of the program simply provide 2 weeks notice at any time and your booking will cease.
Please note: As the initial classes released fill up we will release more classes.
Due to the current public health orders by the NSW Government, everyone aged 16 years and over must have had both shots of a COVID-19 vaccine to enter our facilities, including parents and guardians accompanying students. You will need to show proof at reception and provide it on request to authorised law enforcement officers if they attend.
Change in Levels
BlueFit Swimming at Newcastle pools is one of BlueFit's smaller swim schools therefore not all levels are available and some are joint levels. If you are assessed in any of the following levels please select the alternative level listed below.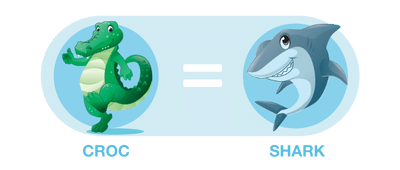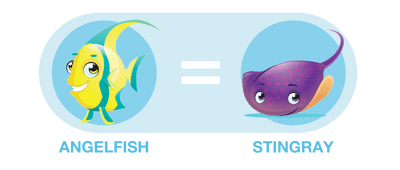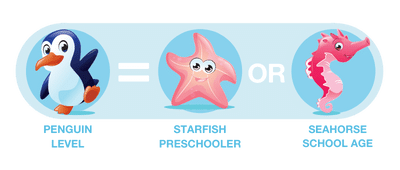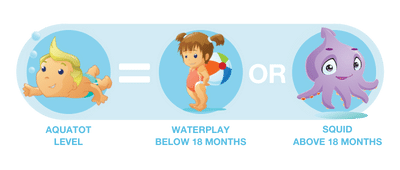 Please note for babies: Our pools are outdoor and solar heated only therefore we only operate babies out of Lambton facility being the warmest of our outdoor pools. The pool temperature generally sits between 23-25 degrees so please consider the age of your baby and if this is suitable for them.
Parent Portal Now Available
As Learn to Swim customers, you will have access to the parent portal which will allow you to:
Mark yourself absent and book make-ups
Access swim school resources
Update payment details
Check class progress*
Pay outstanding fees
Book additional lessons
Make-Up Policy
BlueFit Swimming is proud to offer make-up lessons via the parent portal. We offer 12 make-up lessons per year provided you have marked yourself absent through the portal more than 2 hours before your scheduled class. For more information on make-up lessons and all our other class policies please click here.
We accept Active Kids Vouchers!
The NSW Government initiative of $100 sports vouchers are acceptable at Newcastle Pools. To submit your voucher please click here after you have booked your position.
If you have any questions please reach out to us at newcastle@bluefitswimming.com.au.
We look forward to seeing you in the pool soon!